The US National Intelligence Council has been using scenario methdologies to look into the future since the 1990s.
Today they released the 7th edition of their Global Trends report, examining the risks and challenges of the next 20 years.
Below I have selected some visual highlights from the 156 page report that distill some of key insights.

The full report is well worth reading. It pulls together many themes that I and other foresight professionals have been discussing for some time, in this case taking a fairly bleak perspective on the implications.
The report examines the trends and forces summarized below, then presents five scenarios for 2040, which are better read in full in the report rather than in summary form.
Structural forces
Demographics and human development
Slowing population growth and an ageing society, with almost all population growth from poorer regions, increasing pressure for migration.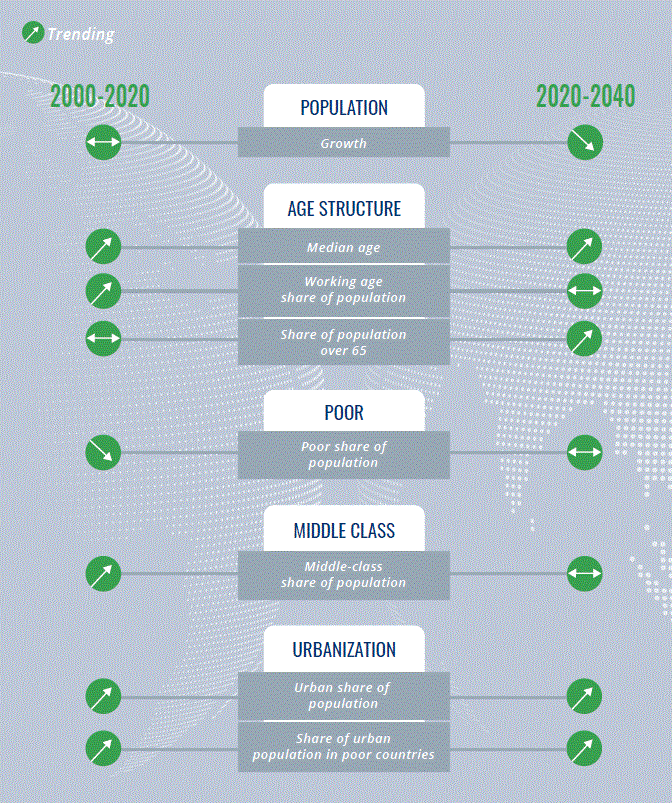 Environment
Climate change will impact every country but disproportionately developing countries, with instability from disagreement about carbon emission reductions and the rise of carbon mitigation technologies.

Economics
Trends including rising debt, complex trade, and employment disruption will shape global economics while governments experience reduced ability to deal with challenges. Asian economies will lead growth, with economic prosperity potentially mitigating problems.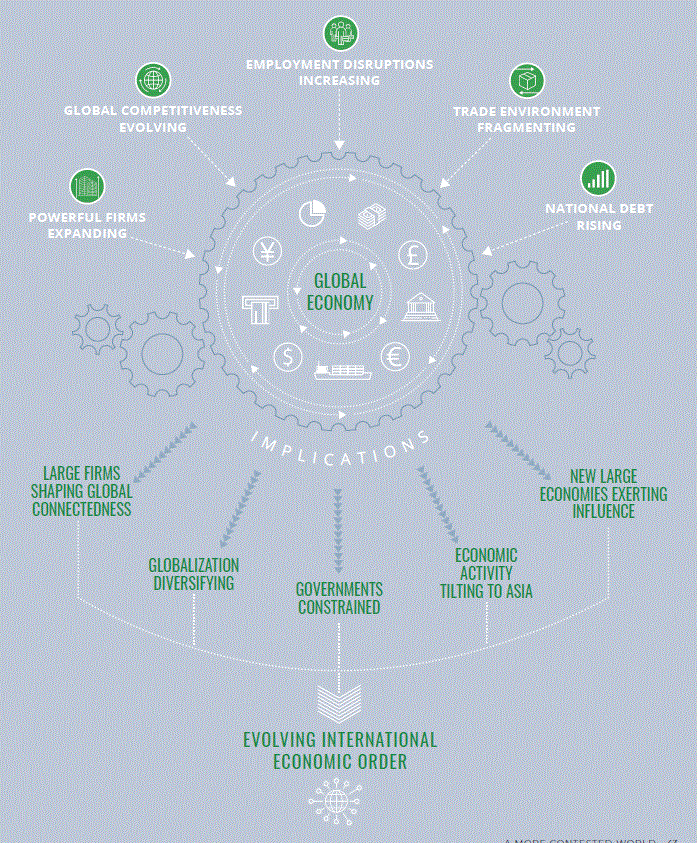 Technology
The increasing pace of technological development could benefit many. Competition for technology supremacy could lead to hegemonies, though if they are applied more broadly could greatly assist developing countries.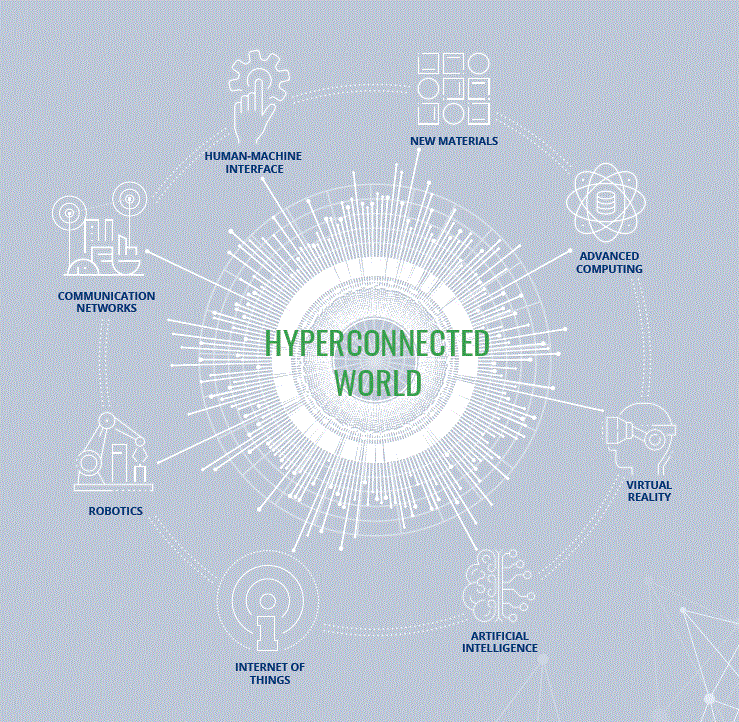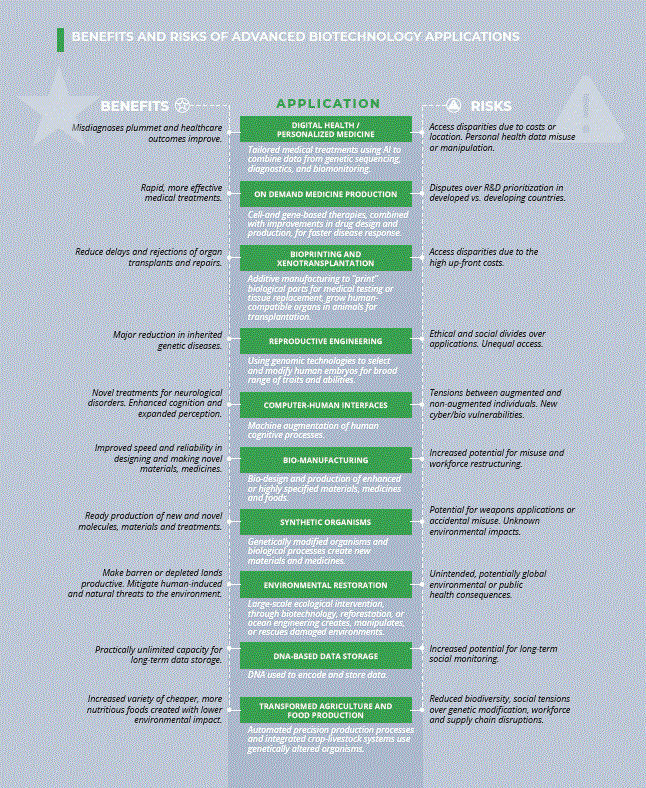 Emerging dynamics
Societal
Many globally feel insecure, uncertain, and distrustful. As potentially transnational like-minded communities develop they can conflict with others, creating fault lines within nations, with everyone better equipped to agitate and demand more from governments.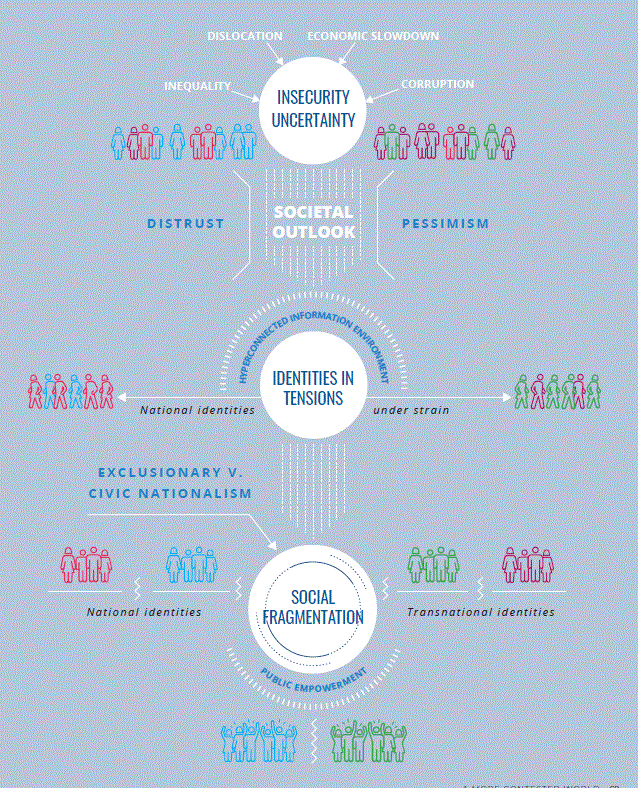 State
Governments will face mounting pressure from empowered citizens, with a growing mismatch between expectations and what is delivered potentially spurring transformations in the nature of government.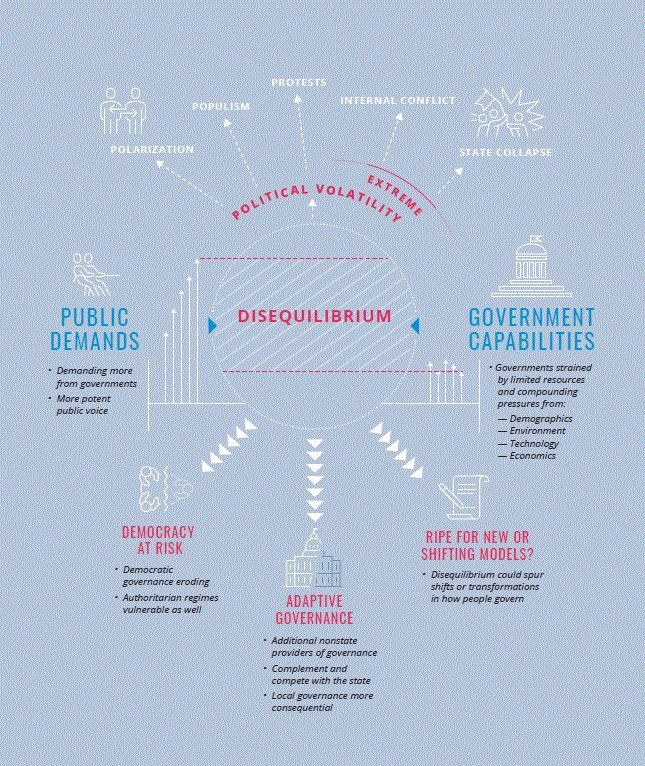 International
No state will dominate in a world of flux, however the rivalry between US and China will shape every aspect of global affairs. A variety of intertwined forces means the risk of interstate conflict will rise.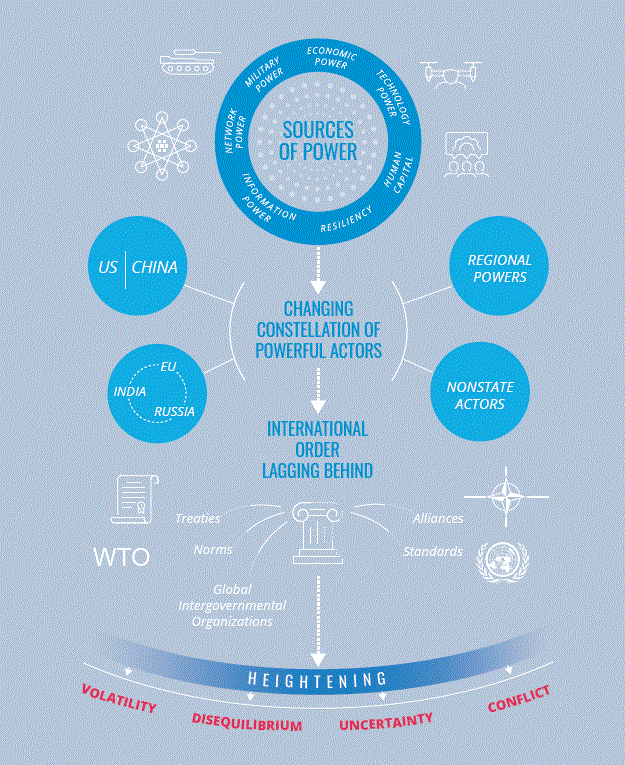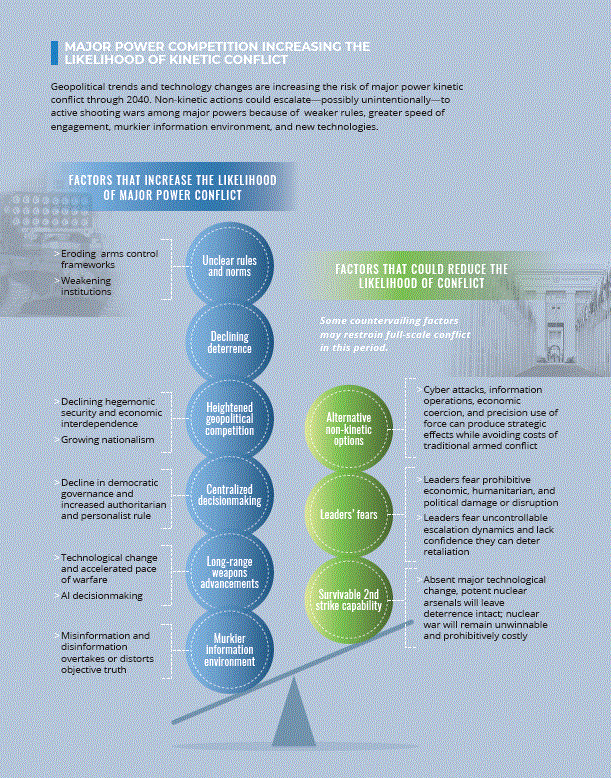 https://rossdawson.com/wp-content/uploads/2016/07/rdawson_1500x500_rgb-300x100.png
0
0
Ross Dawson
https://rossdawson.com/wp-content/uploads/2016/07/rdawson_1500x500_rgb-300x100.png
Ross Dawson
2021-04-09 12:19:22
2021-04-09 12:19:22
Summary of the new US Intelligence Global Trends report on 2040