New Balance, MasterCraft, Pottery Barn. Three big U.S. brands, one innovation in common: using live video events to improve public relations. The game changing potential of live, interactive broadcasts is already in motion. Take, for instance, the rapid growth of live-streaming platforms such as Ustream, Brandlive, Meerkat and Periscope. How are top brands using these live video technologies successfully, and what role should PR play in this process?
New Balance: Finding the right balance between in-store and online media
Sports footwear giant New Balance uses live video to build multi-event product launches. Consumers and retailers have been invited to "hear about all the latest in #runnovation and get your questions answered by the product team, live from #NBHQ!" Company spokesperson Tom Taylor has praised live video as "a powerful and consistent means of visually connecting with fans and customers, bridging the gap between in-store and online".
If retail is on track for a high-tech, interactive future, the footwear brand is stepping in the right direction. Video kiosks at the brand's retailers create in-store hype, while its live webcasts integrate social feeds, chat and e-commerce. New Balance also uses live video internally to give field reps the low-down on its products and brand message.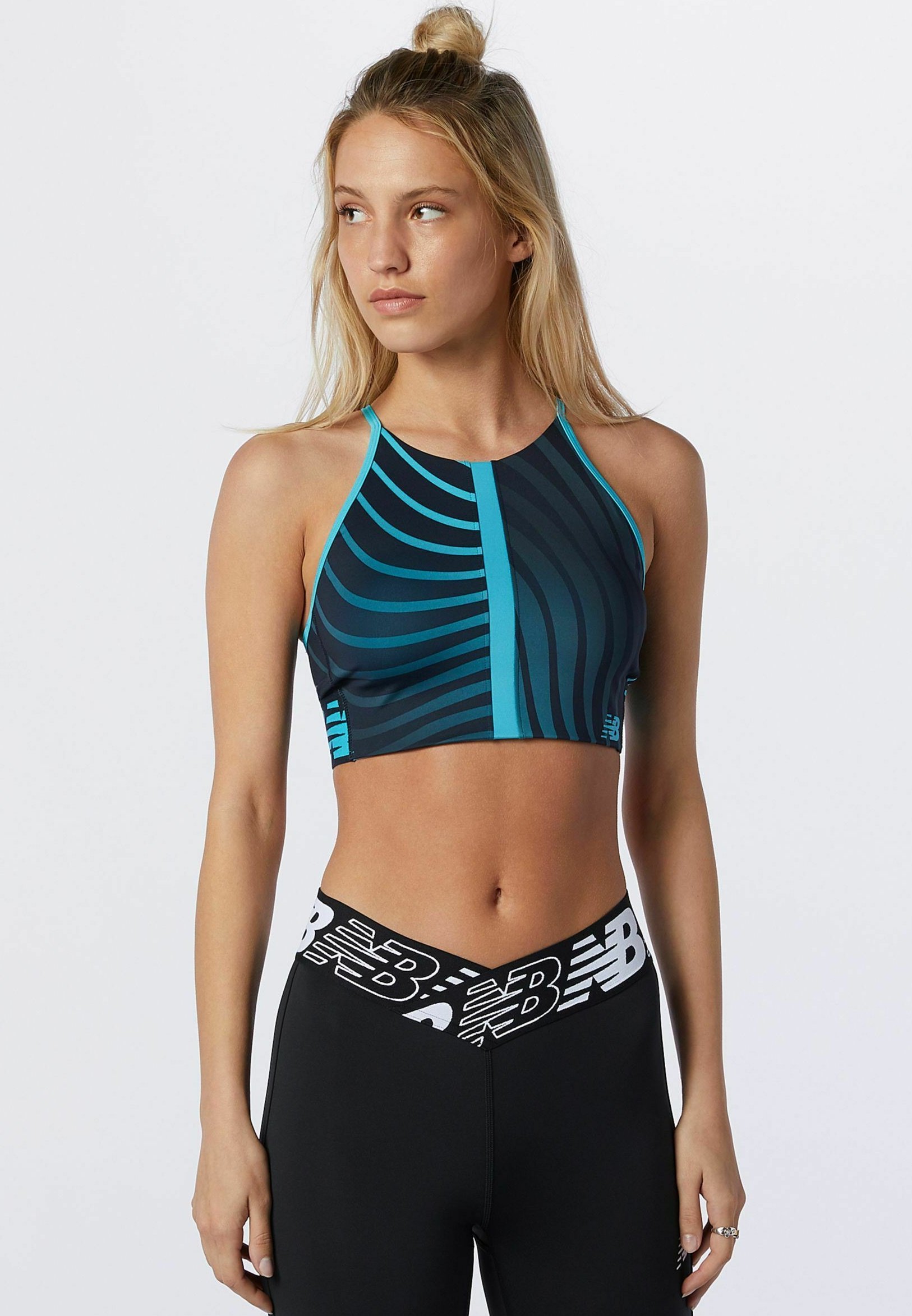 MasterCraft: Mastering the art of product education
Another brand using live video events for both training and consumer awareness is premium sports boat manufacturer MasterCraft. The company sought a streamlined method to inform its 150 boat dealers about new models. It also desired real-time, visual engagement with its geographically diverse consumers. As MasterCraft's Director of Marketing, Jason Boertje, told Retail TouchPoints, "The more we can show our product when we educate the consumer, the better off we'll be." Using live videos with real-time question and answer feeds has increased the sense of participation from consumers and dealers alike.
Boertje believes that an interaction-based live video model offers a promising return on investment. Digital marketing research by MasterCraft's live video platform, Brandlive, indicates that consumers are more likely to buy a product featured on a live, interactive broadcast than on a pre-recorded video. Plus MasterCraft can use Brandlive's post-video quizzes and attendance stats to gauge the learning and loyalty of its dealer network. Creating and archiving live videos about sales, product specs and upkeep is proving convenient for the company and practical for sellers to access.


Pottery Barn: Harvesting the hype around holidays
Home-furnishing store chain Pottery Barn is converting public fanfare around holidays into live video. Online events such as "Host a Spooktacular Halloween Party" and "DIY Easter Baskets" are fun, informative and useful. Quality content adds value for viewers and can improve brand loyalty. Therefore, Pottery Barn crafts the perception of valuable content by asking viewers to register for "exclusive access" and by posting Facebook promos with in-house designers.
Nick Wheatley from VideoCommerce observes that, like Pottery Barn, the majority of brands using live video are not hiring professional talent. Instead, they are putting their own employees in the limelight. This strategy not only reduces costs; it also lets employee devotion and knowledge shine through.

How PR can ramp up its offerings
In a world where companies can deliver PR messages straight to the consumer via live video, how and why should PR firms assist with this process?
Fritz Brumder, CEO and co-founder of Brandlive, puts forward the following case in PR Daily:
"The good news is that PR firms are uniquely qualified to claim ownership of live video, because their media outreach efforts tend to focus more on timely news or event-driven campaigns such as product launches.

A PR agency looking to beef up its live interactive video offerings must know how to successfully build on its traditional skill sets. Based on our experience at Brandlive producing over 3,000 live interactive video events for over 120 brands, PR firms that can pull together a team with the following skills to form a "live streaming video center of excellence" will be best positioned to succeed:

Structuring and crafting brand and product stories
Preparing client executives for on-camera/on-stage appearances
Activating social interaction
Knowledge of audio/video production".
The business case for PR involvement
As Brumder points out, PR agencies must formulate "a business case for why their live video capabilities would provide better value or produce more valuable results" than unassisted live broadcasts by companies.
Martin Shepherdly, the CEO and founder of BeThere Global, comments that live streaming has three advantages over traditional PR mediums:
The level of engagement and two-way communication engendered among the audience through interactivity
The customization of the viewer experience for specific audiences, and
The detail with which viewer statistics can be measured.
PR agencies must learn to harness these benefits for clients if they are to swap pre-prepared, commercialized spin for natural, personal interaction. As futurist Ross Dawson reminds us in an article on where PR is going, PR is no longer "about hiding or manipulating the truth; it is about providing access, being open". Live video bolsters a massive opportunity for PR: helping brands to engage with a world that favours dialogue and transparency.
Image sources: New Balance, MasterCraft, and Pottery Barn
https://rossdawson.com/wp-content/uploads/2016/07/rdawson_1500x500_rgb-300x100.png
0
0
Vanessa Cartwright
https://rossdawson.com/wp-content/uploads/2016/07/rdawson_1500x500_rgb-300x100.png
Vanessa Cartwright
2015-07-11 14:02:16
2021-10-01 11:55:59
How Brands Are Using Live Video Events: The Opportunity for PR