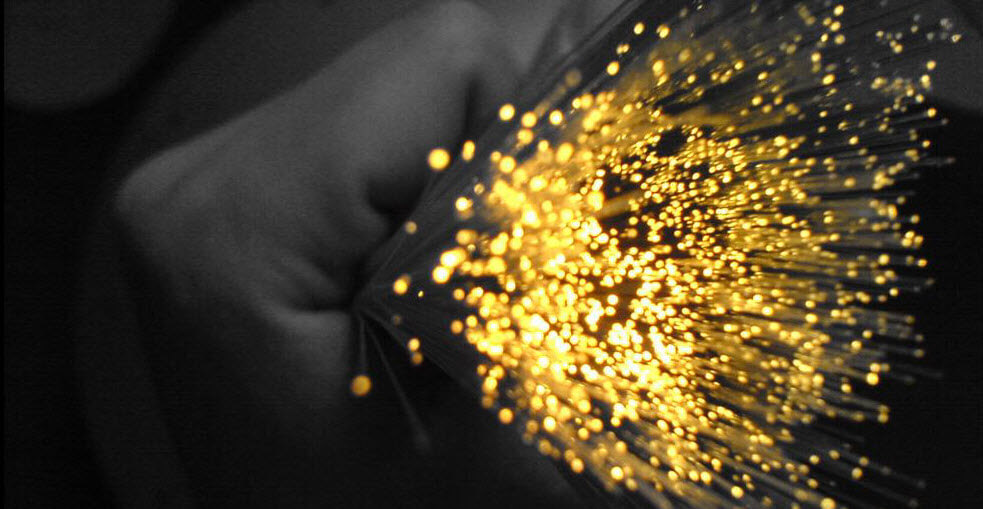 A recent article The revolution that will change how Australians live within 30 years dug into the future of homes, based on interviews with some of "Australia's top futurists" including myself.
Here are some of the quotes they took from me:

Futurist Ross Dawson says we will have relationships with our homes.

"They will gather far more information about us in order to be more responsive and to be a better home," Mr Dawson says.

Like a good butler, he says our homes will be able to anticipate our needs, such as what time we wake up in the morning, the level we want the lights to be and what channel we want the TV on.

One of the most important ways this information can be used is to gather data and inform choices about our health.

This can happen in a number of ways, from toilets that analyse what we leave behind to mirrors that assess our skin and eyes.

This technology could even anticipate when someone is going to have a fall, or a heart attack, and Mr Dawson says it will be particularly useful for elderly people.

"It's going to allow people to live longer in their own home rather than going to care facilities and that is going to change the structure of our cities and our society."
I have spoken and written a lot before on these issues, including how we will have a relationship with our homes, take care of the elderly in their homes far longer, and broader insights into the future of homes.
They also quoted me on how immersive telepresence will in fact drive the rise of co-working spaces rather than replace them.
Mr Dawson says we're less likely to work from a central office, but rather from home or a co-working space. He says technologies that allow "immersive tele-presence" will make this common.

"Essentially we can experience other people being in the same room with them, even if they are somewhere else on the planet," he says.
While on the topic, I notice that in 2008 I shared excerpts from an interview with me on Predictions for the future of the home and immersive technologies. Here is a brief excerpt:
"The mouse was invented in 1967 and is still the centre of human-machine interfaces. It is also extraordinary that the QWERTY keyboard still dominates the lives of knowledge workers, despite the fact that 80% of the population cannot touch-type, which constrains economic productivity to an enormous degree.

"Voice recognition and response will become widespread. Large-surface interfaces such as the newly announced Microsoft Surface – and then beyond that, gesture and facial expression recognition – will usher in a far more intuitive and three-dimensional way of interfacing with information and images."
Ten years later much of this is still yet to play out properly, but many of these technologies are finally beginning to move towards mainstream use.
Image: kainet
https://rossdawson.com/wp-content/uploads/2018/02/fiber_optic_thin_CC_kainet.jpg
509
983
Ross Dawson
https://rossdawson.com/wp-content/uploads/2016/07/rdawson_1500x500_rgb-300x100.png
Ross Dawson
2018-02-26 11:48:07
2018-02-26 11:48:07
Exploring the future of homes: they will be our butlers and help us live longer